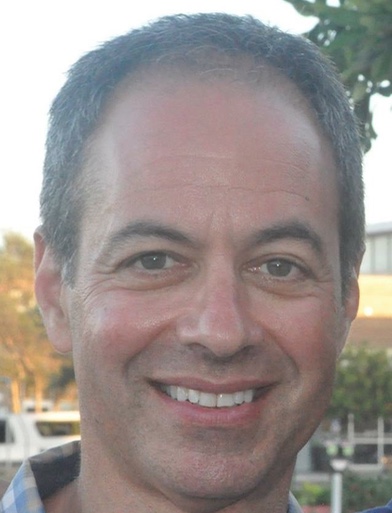 Howard Citron:
A product designer at heart, Howard has developed consumer and business products, large scale distributed systems, automation systems, and software applications. He provides senior executives of Fortune 500 companies with innovative solutions to their most vexing software, hardware, and systems challenges. He also assists clients by exploring new market opportunities and acting as an internal venture manager within their organizations advising them on all aspects of the start-up process. He has studied at Stanford University (MS), NYU Stern School of Business (MBA) and Tufts University (BSME).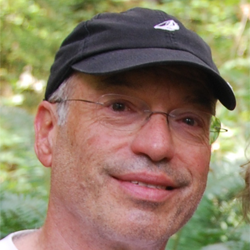 Henry Baeitto:
Henry is a technologist, analyst and business innovator. Designed and developed successful electronic toys, digital signal processors, vision guided robots, data marts, executive dashboards and large operational systems for Fortune 500 clients. His personal approach bridges organizations and teams to spark and bring large corporate projects to market. A recognized inventor of patented systems, he has degrees in biology and electrical engineering from the State University of New York.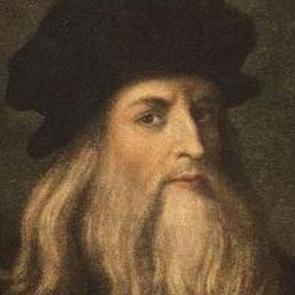 Leonardo DaVinci:
Leonardo was an inventor, an artist, an architect, a mathematician, an engineer, a musician, a writer, an astronomer, a botanist, an anatomist, and a paleontologist. He had an insatiable curiosity to understand everything he came upon, an unorthodox approach to problem solving, and we are honored to have learned from him.