Our Client's Challenge:
Faced with onerous Export Administration Regulations (EAR) from the U.S. Bureau of Industry and Security, our client was eager to institute an effective internal export compliance program to guide their export activities. Violate U.S. Export Administration Regulations and their company – or they themselves – could be fined, banned from future exporting, or even sent to jail.
In addition to fines and prison terms under criminal and civil sanctions, there are administrative sanctions (including denial of export privileges and exclusion from practice), statutory sanctions, seizure and forfeiture, cross-debarment, denial of licenses or approvals, and suspensions of the right to contract with the United States Government.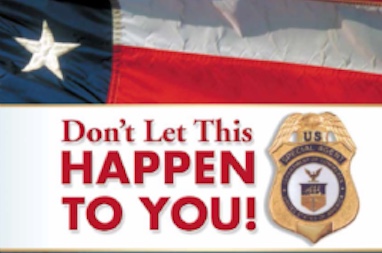 Like many companies of their size, export compliance activities impact the entire organization, including; sourcing, HR, Legal, Sales, Ordering, Shipping, Engineering, Finance. It is difficult to manage compliance activities across this myriad of disparate groups and their respective support systems. icniVad was approached to review their existing export control processes and strategies and to propose new ones. The ultimate objective was to automate the tasks required to comply with the Export Administration Regulations (EAR). Previous studies by two separate consulting companies recommended costly automated solutions that required multi-year implementations.
Our Solution:
icniVad architected, designed and co-developed an export control solution to support EAR compliance. This solution included Periodic and Real-Time Denied and Restricted Party Screens for Employees, Existing Customers, New Customers, and Suppliers, as well as Real-time application of Export Controls on all automated orders and shipments. It checks tens of thousands of customer and business details daily for every transaction across dozens of disparate and non-integrated systems.
The automated Export Control System was implemented at a fraction of the original estimates and was operational within a year.

Client: Verizon
The U.S. Department of Commerce reviewed icniVad's export compliance solution and called it the gold standard in industry. They stated that implementation of this solution would ensure compliance to the Export Administration Regulations and indemnify any corporation from legal recourse in the U.S. courts.

Our Team:
Process Analysts
Statistical and Computational Analysts
Business Analysts
Software Developers
Systems Architects
International Trade Specialists
Software Security Engineers