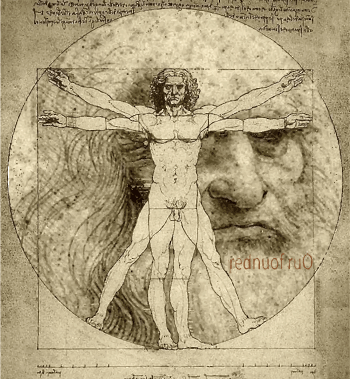 OUR NAME:
Some say that Leonardo da Vinci, invented every modern device that exists today…from robots to flying machines. Inspired by his forward thinking and vision of the future, we named our company in his honor. It's just as "Our founder" would have wanted. In fact, he wrote it in his notes. Backwards. icniVad.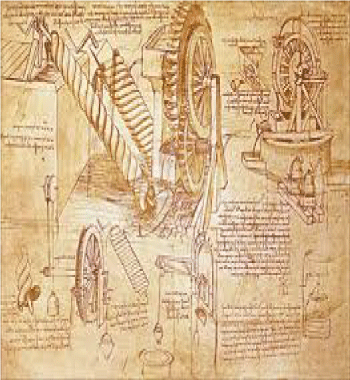 OUR PROCESS:
Since 2001, we've been providing leadership and project teams to help companies innovate new systems, products and services. Derived from our roots at the Stanford Engineering Design School, our approach follows a proven method of user research, observation, and rapid prototyping to account for every critical assumption that needs to be tested in the real world. Our clients say that we do more in 90 days than many development groups can do in a year.
Deep learnings about your customers. Communication through prototypes. Passion, creativity and discipline. That's what we are all about.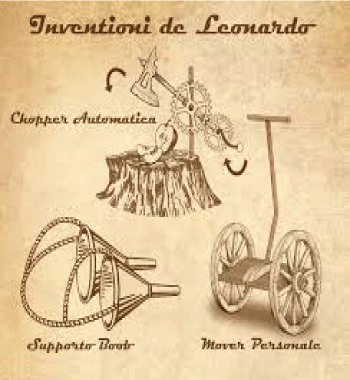 OUR PRODUCTS and SERVICES:
Information consulting services
Strategic business consulting
User-driven innovation, design, and product development
Web Application Development
Our successes include a portfolio of innovation generating over $1 billion of value for our clients, a diverse patent portfolio ranging from telephones and robotics to novel business process designs. From complex telecommunication applications to IoT incubation labs, we apply methods of user-driven innovation to unleash new value for our customers.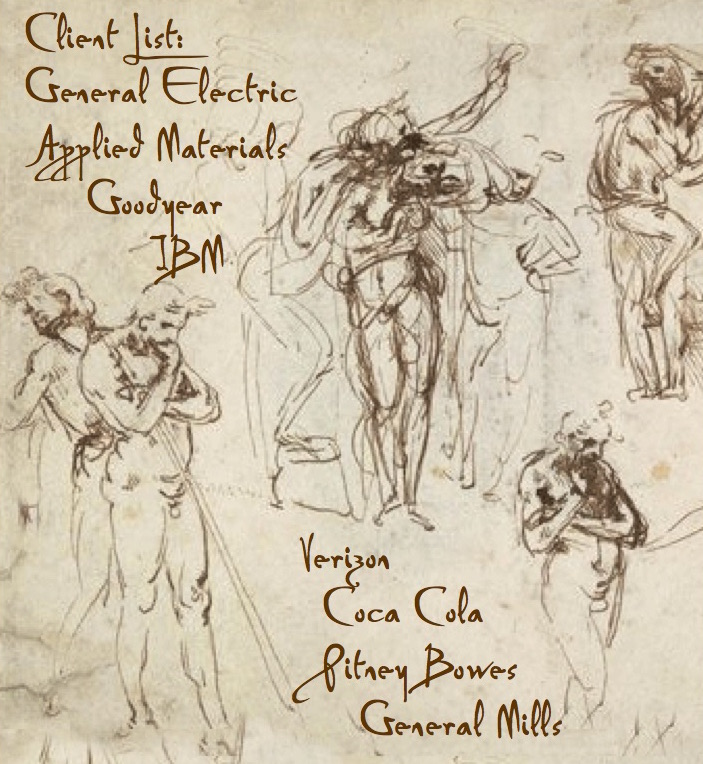 OUR CLIENTS:
Our clients define our value through reduced risk, lower development costs, faster time to market, and assured user acceptance. Our client list includes venture backed startups and small companies as well as Fortune 100 companies such as:
Verizon
Pitney Bowes
Goodyear
Applied Materials
IBM
Coca-Cola
General Electric