Our Client's Challenge:
After numerous mergers and acquisitions, our client needed to address legacy issues in their contract management processes and systems that severely impacted timely and accurate billing for their customers as well as predictable and accurate accounts receivable.
"Our average contract is over 100 pages and no two contracts are the same"

Client: Verizon
Our Solution:
Our client was plagued by an error prone, time consuming and manual transfer of contract data into their billing systems each time one of their customers negotiated a contract update for new services or pricing.
icniVad initiated a research effort to discover the best in class contract rate interpretation and billing updates across diverse and complex industry players. The best in class research results were used as mind fuel (evidence) to break the usual "not invented here" or " we can't do that here because our business is not like other industries" objections.
These mindsets tend to smother innovation in teams that are swamped by constant fire fighting and aren't accustomed to thinking creatively and differently.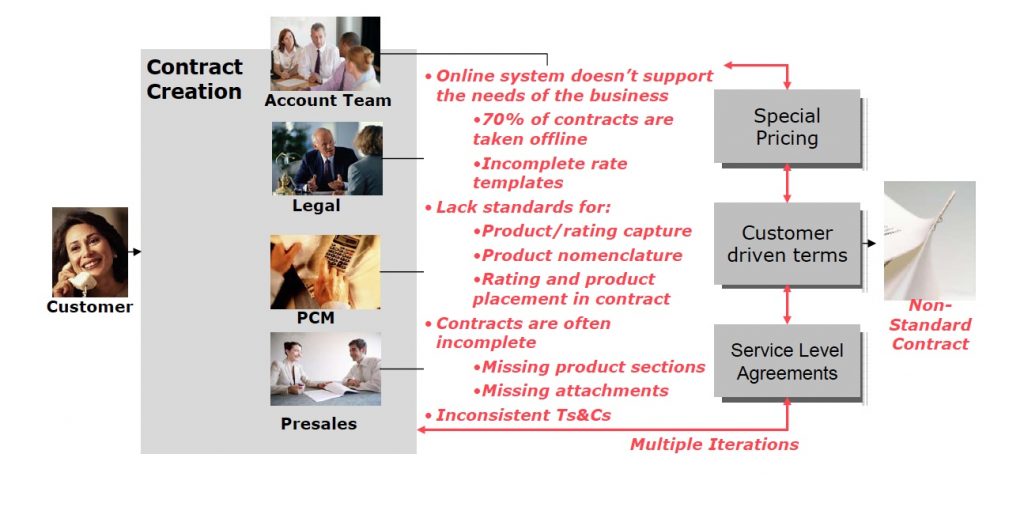 We then applied our methodology for innovative design and hosted a workshop to ensure a shared vision across the multiple Verizon Business organizations and stakeholders. icniVad's skilled facilitators were able to gain consensus and turn team naysayers into idea generators. The results were a dramatic change in the way our client thought about contract implementation and the instantiation of an IT and business partnership program to automate their contract systems.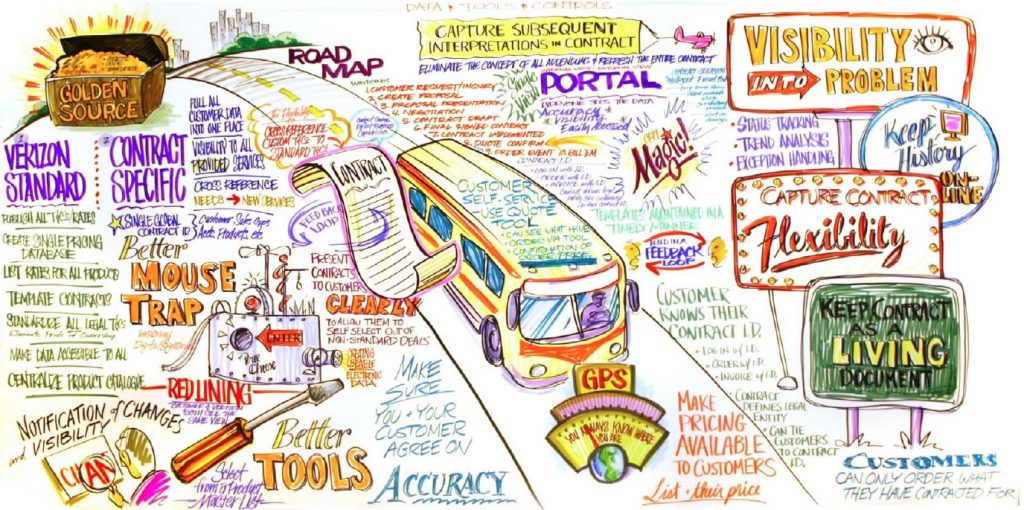 icniVad continued on the project by providing software and business analysts who were integral members of the system development team and instrumental to the project's successful deployment.
Teams:
Process Analysts
Systems Architects
Project Managers
Business Analysts
Software Developers